Examples of Schools and Projects Furnished By School Source AZ
School Contracts Provided By: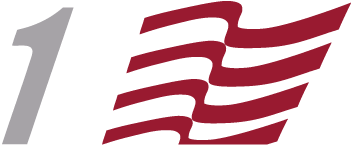 1GPA is a national non-profit governmental purchasing cooperative. School Source Supplies Furniture Products and Services for schools using 1GPA.
Contract: 19-02PV-10

School Source AZ provides a full line of furniture and lockers. 
Contract: 18M-SSA-0130

Why Choose School Source AZ
Competitive pricing
Our contracts are awarded through a competitive bidding process, so you can be confident that you're getting the best value for your money.
Wide Range of Products
We offer a comprehensive product line, from classroom furniture to science lab equipment, from maker spaces to cafeteria furniture, so you can find everything you need to outfit your school.
Streamlined procurement process
By participating in one of our cooperative agreements, you can take advantage of our pre-negotiated contracts, which provide a simplified and efficient procurement process.
High-quality products
All of our products are made from high-quality materials and are designed to meet the demands of a busy school environment.