Welcome to our Outdoor School Equipment and Furniture page. Here, you can find a huge selection of our products to outfit your playgrounds, courtyards, and other outdoor spaces for your school. Our products and Manufacturers are designed to provide a fun, safe, and educational environment for students. We offer a range of equipment, from playground structures and swings to picnic tables and benches. Each product is made with high-quality materials and has proven our customers' tests of durability and longevity, so your school can enjoy them for years to come.
Outdoor School Equipment Suppliers
With over 45 manufacturers we have all the Outdoor school equipment and Furniture styles you need.
School Source Az can give you specific recommendations based on your needs as to which manufacturer can provide you with the best product that fits under your Cooperative agreement. You can call us for more info or view our Outdoor School Equipment and Furniture Manufacturers List!

Outdoor Metal Grand Stands for Large and Small Stadium type seating.

Specializes in Outdoor, Picnic Tables, Benches, Garbage Containers, and Bike rack-type utilities.
Tables, Chairs, and Mobile Carts that will help with storage at a large scale. Used for multi-purpose rooms, Conference Rooms, and Outdoor furniture.

Chairs, Tables, Mobile Tables, Stools, Music Stands, Science Workstations, Conductor Equipment, Dollies, PA Systems, and Stage platforms.

Cafeteria Furniture, Classroom Furniture, Media Center Furniture & Outdoor Furniture for schools and Educational Institutions.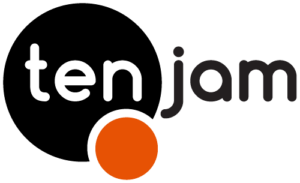 Seats, tables, or ottomans are all safe, durable, washable, and fun. Furniture with modular and multifunctional designs.

Outdoor Tables, Benches, or Fitness Equipment with a low maintenance, durable solution.